Building Dreams, Creating Possibilities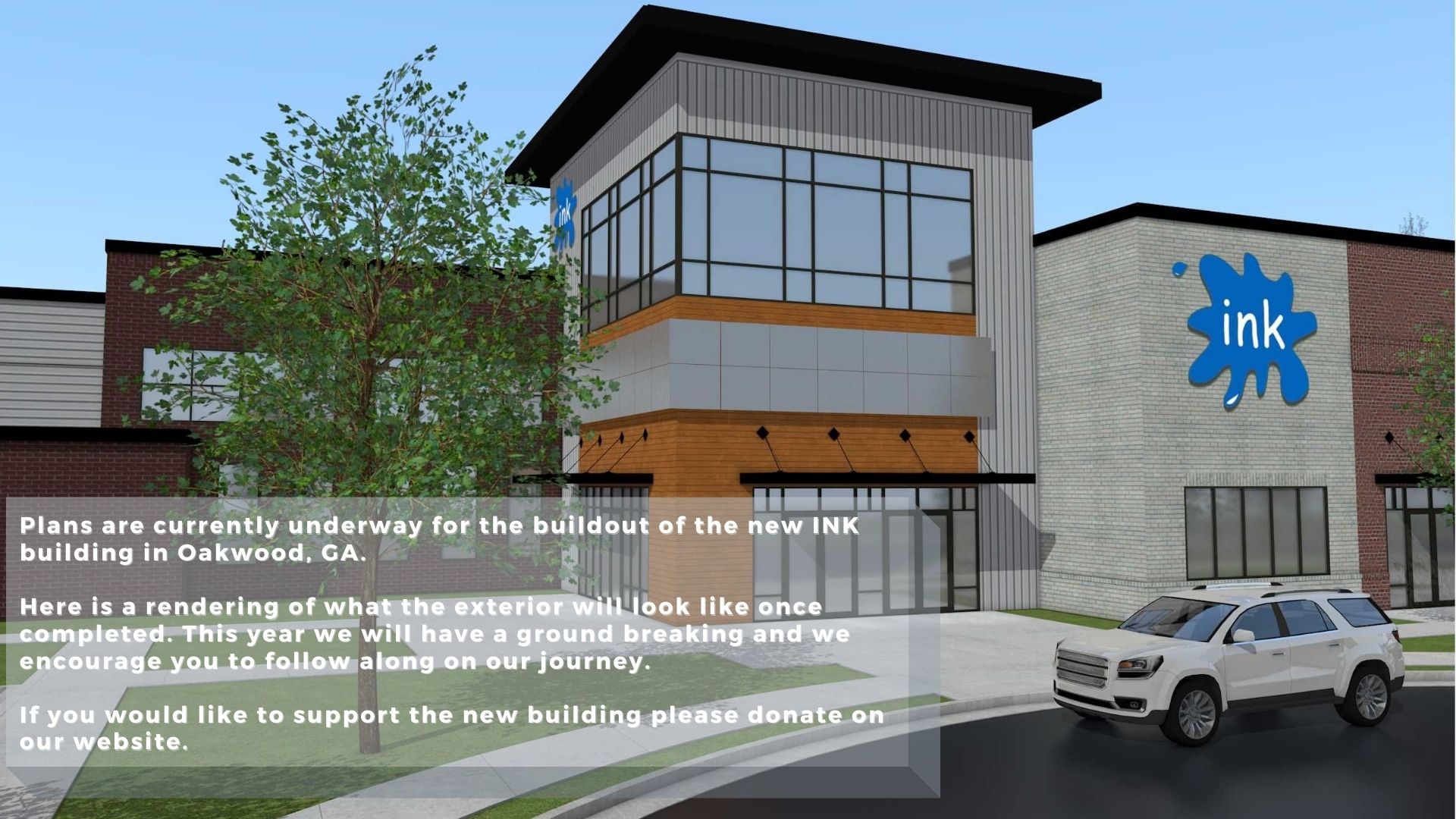 "INK provides the perfect atmosphere where children and families can have fun and learn together. Close to 75,000 guests visited INK in 2019. We desperately need to expand to meet the need of our growing attendance."
-Sheri Hooper, Founder & Executive Director
Interactive Neighborhood for Kids
Through donations, grants, corporate business and community support, our new 50,000-square-foot building will offer more learning opportunities for a wider variety of age groups. Our new facility will inspire lifelong learners with interactive exhibits to build dreams and create possibilities. Please help us in our goal to raise $4 million dollars
Interactive Neighborhood for Kids (INK) is a 501(c)(3) non-profit agency currently located in the former Warren Featherbone Center in Gainesville, Georgia. The mission of INK, a children's museum, is to encourage children of all ages to develop their full potential through exciting hands-on learning. INK strives, through interactive exhibits, to create a unique environment in which children of all ages, abilities and experiences can feel free to imagine, create and explore beyond their dreams.
Facts
Exhibits are designed to stimulate curiosity and motivate learning
Operations are currently self-sustaining
Attendance numbers for 2019 of nearly 75,000 visitors through the door
Additionally, INK is committed to strengthening families and supporting parents, engaging the wisdom and resources of a diverse community, all while instilling in children a genuine love of learning that lasts a lifetime. With over a decade of history and experience to build upon, INK is poised to serve more children in a broader, more impactful way.
The Project
A donor has stepped forward with a wonderful piece of property; there is a need to raise $2,000,000 before we can begin construction on the new building, which will also trigger the donation of the land. There are more than 350 children's museums worldwide, a number that is growing more rapidly than any other kind of museum. Since inception, INK has established itself as a vital educational institution in the North Georgia Area. With rapidly and consistently growing attendance, INK has become very crowded in its current location. The physical need for expansion is clear, but it is only part of the story. The most significant motivation for expansion is that young children in the community are not reaching their full potential during early childhood, impacting their chances for success in school and life, and their ability to contribute to the community and country.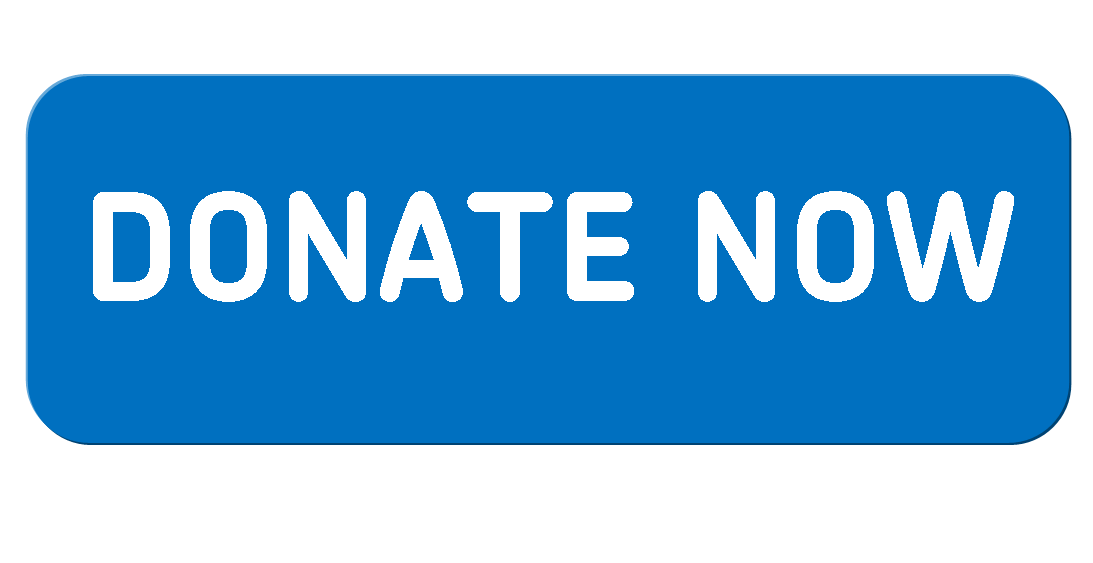 Learn more about our building naming opportunities.
We invite you to learn more about our building campaign in the booklet below.